About The Law Office Of Craig Bondy
Since the founding of The Law Office of Craig Bondy in 1986, Mr. Bondy has become a recognized leader in handling traffic court cases in the Tri-State Area.
Our full-service traffic violations defense law firm emphasizes committed, efficient representation. We treat every case as unique, because every case is. The Law Office of Craig Bondy is relentless, and we demand the fair treatment you deserve.
Maximizing Your Chances To Win In New York And New Jersey Traffic Courts
Our experienced traffic attorneys excel at aggressively defending clients who have been issued summonses for all types of traffic infractions, as well as clients who have been charged with driving under the influence or driving while impaired by alcohol or drugs, against all forms of traffic tickets and alcohol or drug-related impaired driving matters.
Traffic infractions include speeding tickets, as well as tickets for failure to yield to pedestrians, cell phone use and texting while driving, TLC violations, CDL tickets, and revoked and suspended driver's licenses.
Learn more about Mr. Bondy, his reputation for positive results and the many ways he can help you in traffic courts throughout the region, by clicking on the link below: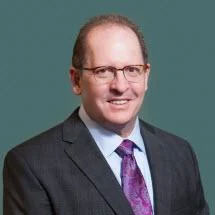 Craig M. Bondy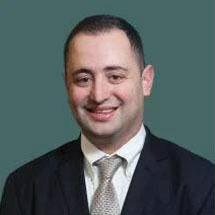 Evan Scott Fidelman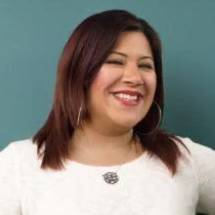 Jessica R. Grijalva Parra
The traffic ticket lawyers at The Law Office of Craig Bondy understand how important driving is to you. We strive to make the process as easy and stress-free as possible. We work diligently, utilizing our extensive knowledge and trial experience, to ensure that you receive the best possible result. Call 212-257-8321 today to arrange a free no-obligation initial consultation and ticket evaluation. All email inquiries are responded to promptly. Hablamos Español.