NY Ticket Services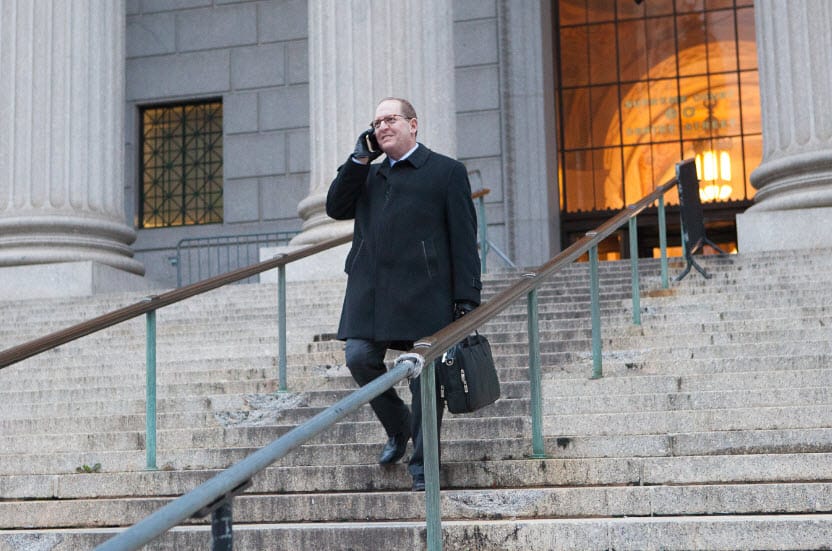 Our office, serving the NYC metropolitan area, can assist you with any speeding ticket or traffic ticket related issues that you are facing. Whether it is a speeding ticket, a charge of reckless or drunk driving (DUI, DWAI or DWI), an order of license revocation, or a motor vehicle related personal injury claim, we are here to offer you smooth, easy, and hassle-free defense representation at a fair and affordable price.
We also have a network of experienced traffic lawyers across NY State, New Jersey and Philadelphia, PA who can assist you with speeding ticket and traffic ticket defense throughout those geographic locations as well.
Your NY Traffic Ticket Problems? Our Solutions!
Get help with all kinds of traffic tickets, including speeding tickets, red light tickets, failure to yield tickets etc. Our office takes every case seriously, our office and the lawyers we work with have successfully defended motorists in the 5 boroughs and across New York State.
If your license is currently suspended or revoked, or is at risk of being suspended or revoked, then let our office and its network of experienced traffic lawyers work for you!
We have many years of experience in helping commercial drivers fight all forms of traffic violations and truck tickets.
Whether it is a taxi meter issue, passenger complaint, summons to appear before the TLC, or a TLC fine dispute, our traffic attorneys know how to defend you.
New York has some very strict laws about cell phone and portable electronic device usage while you're driving. You can rely on our expertise in these areas for your defense.
Safety Hearings
If you are preparing to attend a DMV Safety hearing or if you have been called to appear before a New York State Safety hearing, we recommend that you consult with the experienced attorneys at The Law Office of Craig Bondy.
NYC Traffic Fraud Investigation Hearings
If you have been summoned to appear before New York or New York City Traffic Fraud Investigation Hearings we recommend that you consult the experienced traffic attorneys at The Law Office of Craig Bondy.
Related Services & Representation
If you've been charged with reckless driving, drunk driving, or driving with a suspended or revoked license, contact us immediately so that our office can come to your defense.
Whether you have an NYC speeding ticket or any other NYC traffic ticket and even if you are not sure whether your situation requires a NYC traffic ticket lawyer to defend you, we invite you to submit a Free Traffic Ticket or Speeding Ticket Evaluation or to contact our office directly for a free evaluation of your speeding ticket or traffic violation.