Are You Subject to a Lifetime Review of Your Entire Driving Record?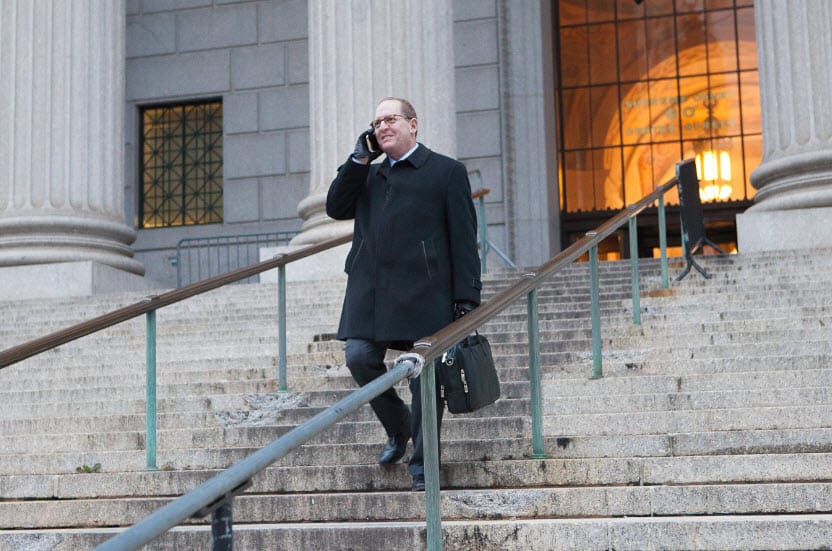 The DMV maintains your driving record, and it keeps a list of every infraction as a part of that record. While typical drivers' license abstracts will only show the past few years of your record, the lifetime record is much more expansive and some people authorities may be able to view your record, especially if you are at-risk for license suspensions and revocations.
In several situations, your privileges to drive may be revoked permanently, or for a long period of time, upon the conviction of traffic violations that carry five points or more.
Is your record being investigated after a series of traffic tickets, or an alcohol-related traffic arrest or accident in the Tri-State Area? Are you aware that your permit history, activity, license suspensions and revocations, convictions and accidents are being looked into?
The Law Office of Craig Bondy can help — with experienced, aggressive representation in traffic courts, attentive personal service and a reputation for positive results that is recognized throughout the region. Since 1986, we have worked hard to maximize our clients' chances of winning at every stage of traffic cases.
Attorney Craig Bondy Wants to Win as Much as You Do — Contact Him Today
If you feel that your lifetime record is being used against you after a speeding ticket, DUI arrest or accident — if you suspect that some vital portion of this abstract is highly inaccurate — reach out to The Law Office of Craig Bondy immediately, to schedule a free no-obligation initial consultation and ticket evaluation.
Call us in New York City at 212-257-8321 or contact our skilled traffic violations defense lawyer by email message. Hablamos Español.